Welcome home!
The ONLYLYON Tourist Office invites you to discover Lyon and its surroundings.
Magazine
We also talk about it in…
Shopping
Festival of lights: a brillant array
The Festival of Lights is returning from the 7th to the 10th of december, when it will put a sparkle in Lyon cityscape ans spectator's eyes. To enjoy it to the full, at home or in the streets, here's a roundup of our favourite viewpoints and top tips. Let the celebration begin!
Discover
The Store
1001 ways to visit Lyon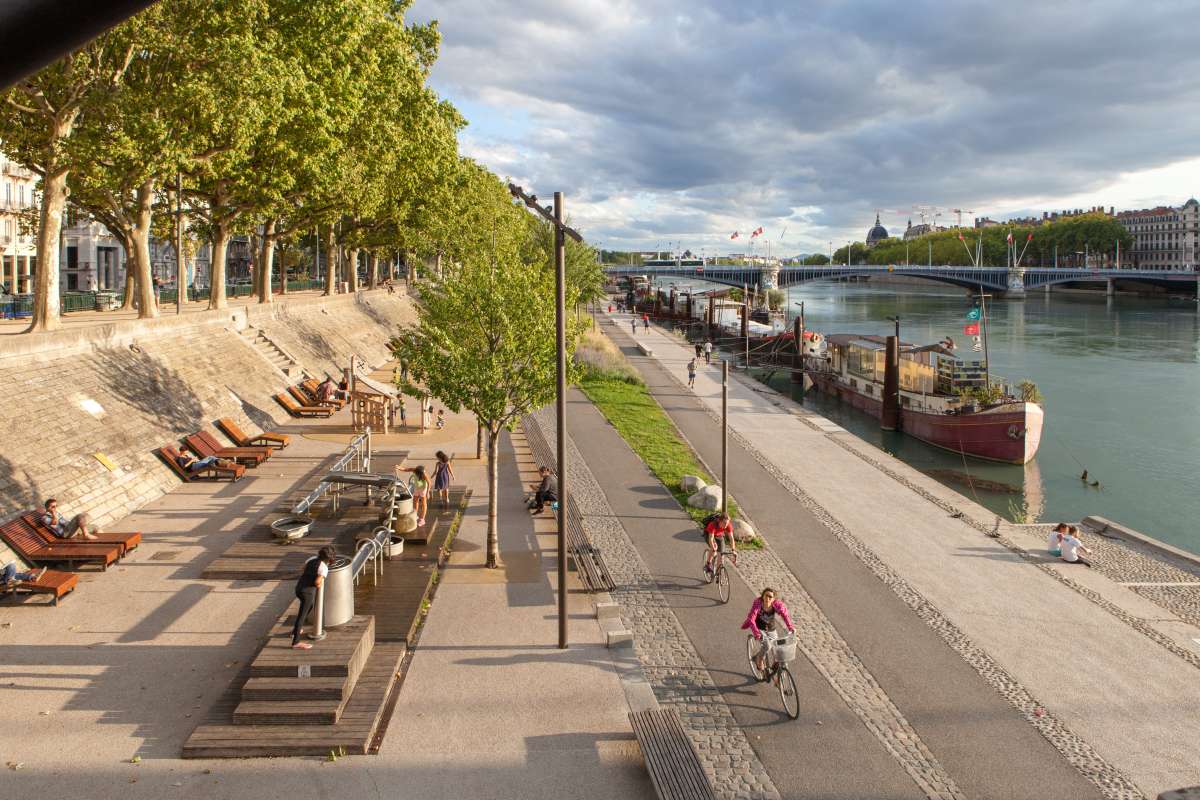 Environmentally responsible travel
Looking for a stay with a small footprint? We can help you by offering advice, good practices and plenty of useful ideas to explore Lyon in as sustainable a way as possible.
Store
Book our activities on...
Guided tours
Renaissance Vieux-Lyon
Lyon City Card
The Culture & Leisure Pass
Buy your Lyon City Card!
1, 2, 3 or 4 days, enjoy the best price to visit Lyon in complete freedom !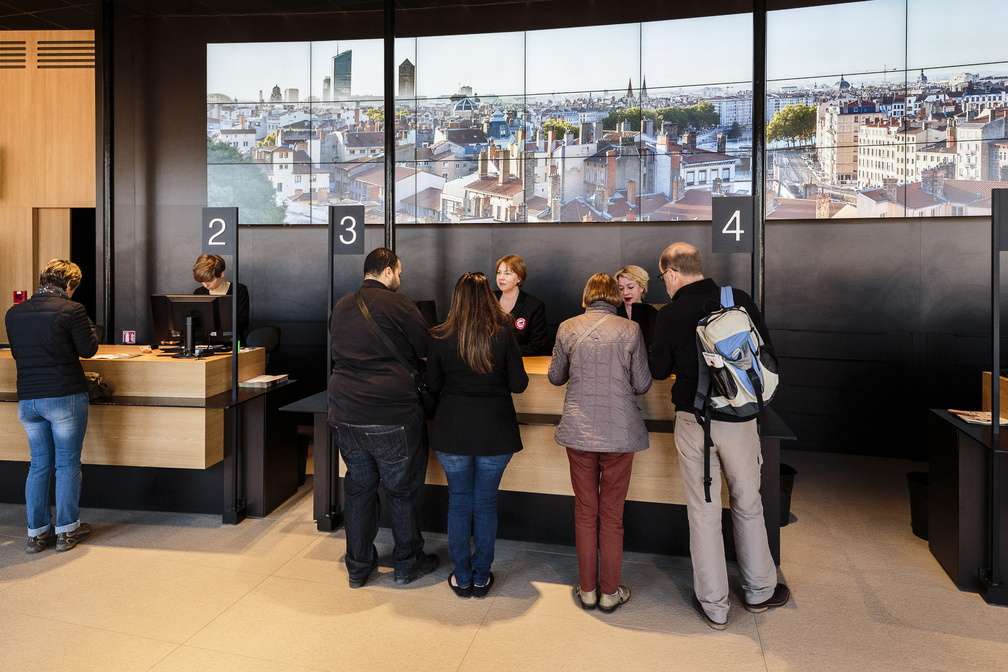 Need help?
Our Lyon City Experts are waiting for you
Our Lyon City Experts are waiting for you at the ONLYLYON pavilion on Place Bellecour, you'll find a team available 7 days a week from 9 am to 6 pm to make your stay in Lyon unforgettable!