Welcome home!
The ONLYLYON Tourist Office invites you to discover Lyon and its surroundings.
Magazine
We also talk about it in…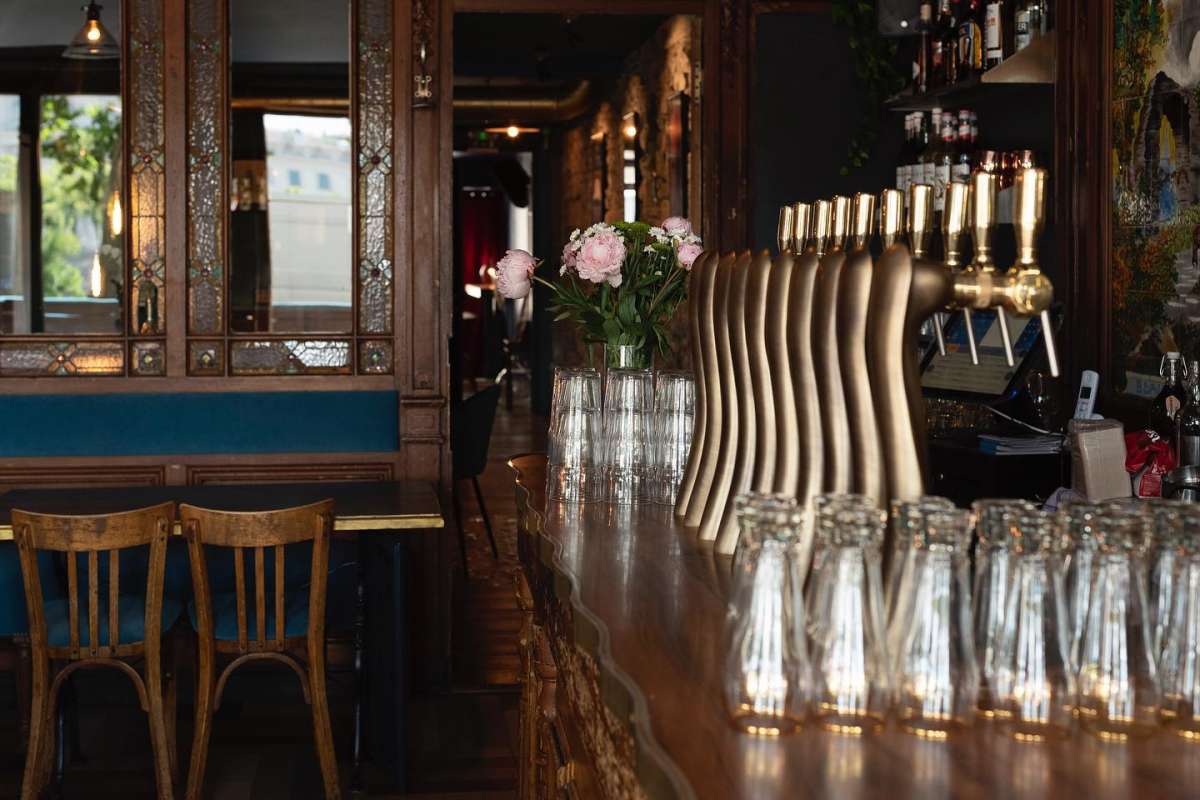 Out and about
Autumn in Saxe-Préfecture
Lying between the chic 6th district and the lively 7th, the 3rd district between the banks of the Rhône and the area around the Prefecture has many pleasant surprises hidden beneath its businesslike appearance.
Discover
The Store
1001 ways to visit Lyon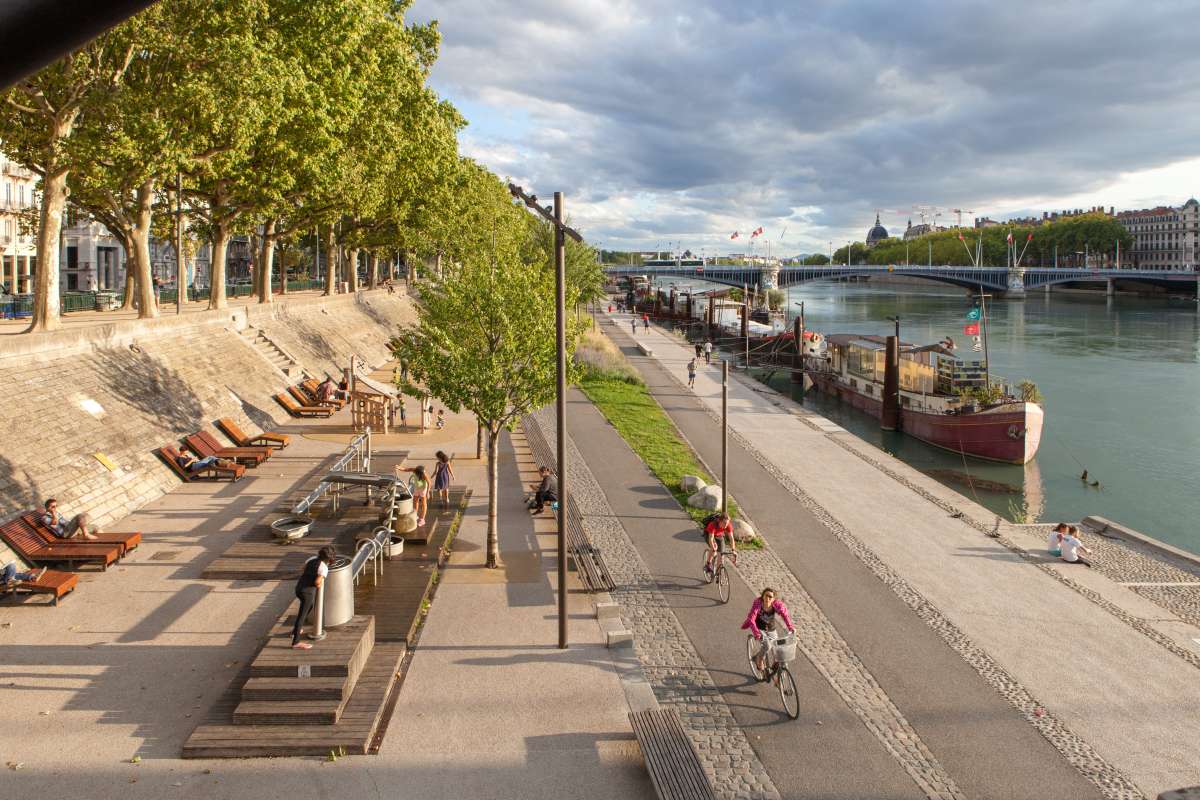 Environmentally responsible travel
Looking for a stay with a small footprint? We can help you by offering advice, good practices and plenty of useful ideas to explore Lyon in as sustainable a way as possible.
Store
Book our activities on...
Guided tours
Renaissance Vieux-Lyon
Lyon City Card
The Culture & Leisure Pass
Buy your Lyon City Card!
1, 2, 3 or 4 days, enjoy the best price to visit Lyon in complete freedom !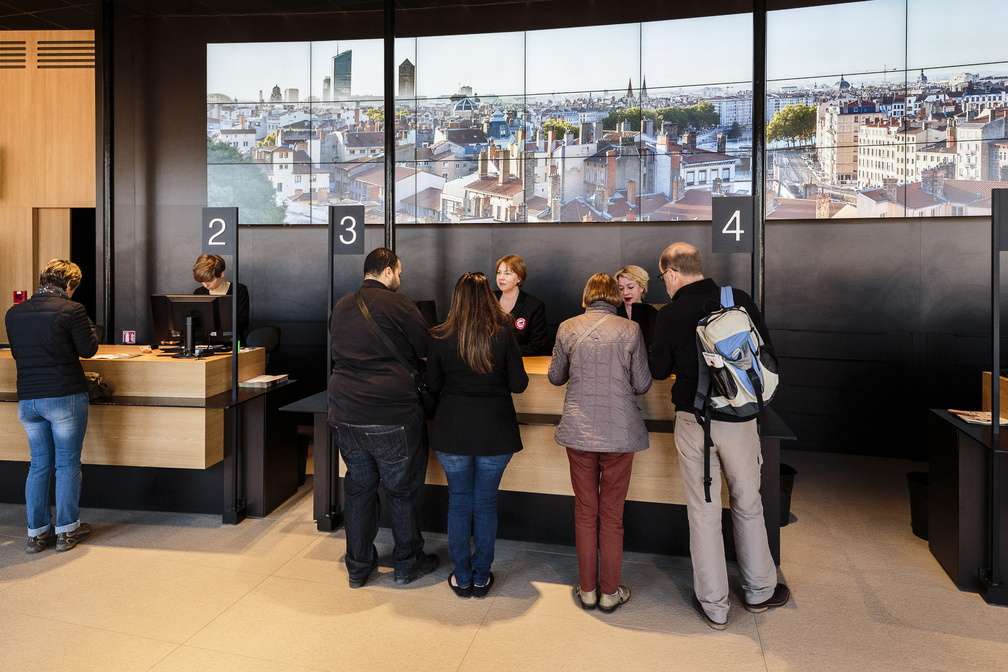 Need help?
Our Lyon City Experts are waiting for you
Our Lyon City Experts are waiting for you at the ONLYLYON pavilion on Place Bellecour, you'll find a team available 7 days a week from 9 am to 6 pm to make your stay in Lyon unforgettable!