Practical Lyon
Visit Lyon
In this section you will find our downloadable brochures, useful tips and other practical services to help you organise your stay in Lyon.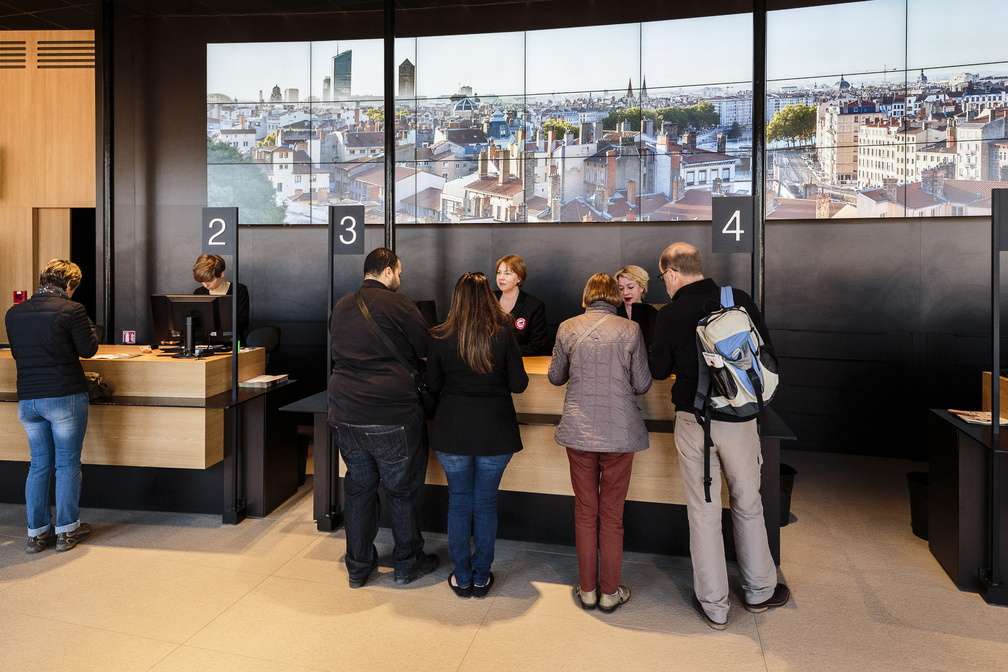 NEED HELP ?
Our advisors are waiting for you
At the ONLYLYON Tourism Pavilion you will find a team available 7 days a week from 9:30 am to 6 pm to make your stay in Lyon unforgettable!