Contrappunto
Shows
Last updated date : 01/08/2023
The latest choreographed work of the Pockemon Crew and the Lyon Opera Ballet, built from their shared history, with a combination of hip-hop and classical music: a remix of Bach's Suites, both lively and gentle.
For over 20 years, the paths of the Pockemon Crew and the Lyon Opera Ballet have crossed many a time, from the constitution of a breakdancing crew on the steps of the Opera to the production of Millésime in 2019. Both companies meet again in Contrappunto, seeking to draw links between their respective landscapes. With a remix by Valentin Petiteau of Bach's Cello Suite No. 2 in D minor, the sensitive performance of three Pockemon Crew and two Ballet members takes flight against a backdrop of fog and electricity. This piece, written in accordance with the principles of counterpoint, features vastly different techniques, bouncing off each other and mixed together into an infinite string of dance possibilities.

Coproduction Ballet de l'Opéra de Lyon, Compagnie Pockemon Crew – Association, Qui Fait Ça ? Kiffer Ça !, La Machinerie, Vénissieux : Théâtre et Bizarre !

Choreography : Alvaro Dule, Riyad Fghani
BALLET OF THE OPÉRA DE LYON
Practical information
Address
Place de la Comédie - 69001 Lyon 1er
Prices
From 10 to 28€.
Lyon City Card et Lyon City Card 365 : 15% off on all the programming from €10, except on gala evenings and on December 31st.
More information from the Opera.
Openings
From Friday 28 to Sunday 30 June 2024
Opening hours on Friday and Saturday at 8 pm. On Sunday at 4 pm.
Shows
Contrappunto
The Lyon Opera House
Place de la Comédie - 69001 Lyon 1er
I go by alternative transportation
Plan my route
with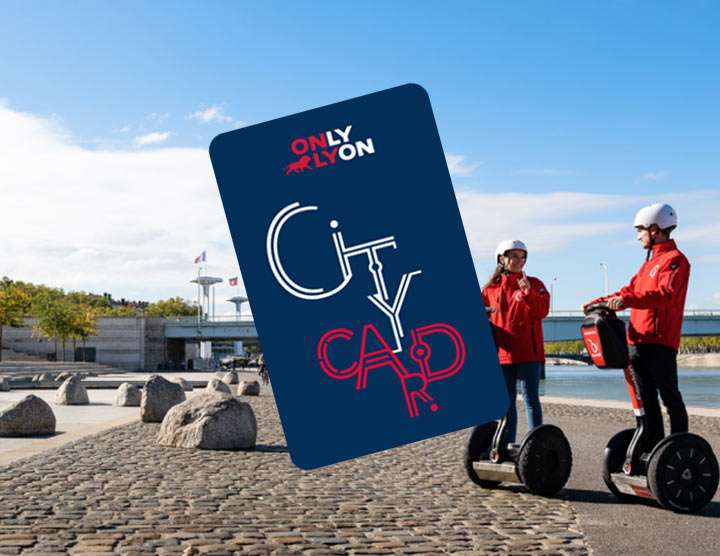 This activity is included in the Lyon City Card!
The essential tourist and cultural pass to make the most of your stay in Lyon!