The Makropoulos Affair
Live music & concerts
Last updated date : 01/08/2023
The piece details the cruel fate of a woman who drank the elixir of immortality over 300 years before, and is therefore unable to die. To be worth living, life requires desire, fear, discovery, love. After having lived it all, Emilia Marty has become cold and insensitive.
What do Elina Makropoulos, born in Crete in 1575, 1820s' Ellian MacGregor, Eugenia Montez, born fifty years later, and gorgeous opera singer Emilia Marty – who drives enamoured men mad in 1912, when the story takes place – have in common ? Two initials: E and M. For all of them are one, a woman sentenced to eternal life after drinking the elixir of immortality her father invented over 300 years ago. What does living mean, when you have lived it all, felt it all, learnt it all ? When time and recurrence atone all emotions, desires, pleasures, leaving nothing but listlessness and boredom ? Emilia Marty's latest lover says she is cold as a corpse. She barely quivers upon the return of old Hank, her lover from fifty years earlier, or when she mentions Baron Jaroslav Prus, the love of her oh-so-long life –two events which make up the climax of the piece. And there is Krista, too, the young singer, the beginner, with all her talent and passion. It may be thanks to Krista that Elina can finally die and reach true eternity through.

Opera in 3 acts
Libretto by the composer, based on the comedy by Karel Kapek
First performed in Brno in 1926

New production

Stage director : Richard Brunel
Musical director : Alexander Joel
Orchestra, Chorus, and Studio of the Opéra de Lyon
Practical information
Address
Place de la Comédie - 69001 Lyon 1er
Prices
From 10 to 116€.
Lyon City Card et Lyon City Card 365 : 15% off on all the programming from €10, except on gala evenings and on December 31st.
More information from the Opera.
Openings
Friday 14 June 2024 at 8 pm.

Sunday 16 June 2024 at 4 pm.

Tuesday 18 June 2024 at 4 pm.

Thursday 20 June 2024 at 8 pm.

Saturday 22 June 2024 at 8 pm.

Monday 24 June 2024 at 8 pm.
Live music & concerts
The Makropoulos Affair
The Lyon Opera House
Place de la Comédie - 69001 Lyon 1er
I go by alternative transportation
Plan my route
with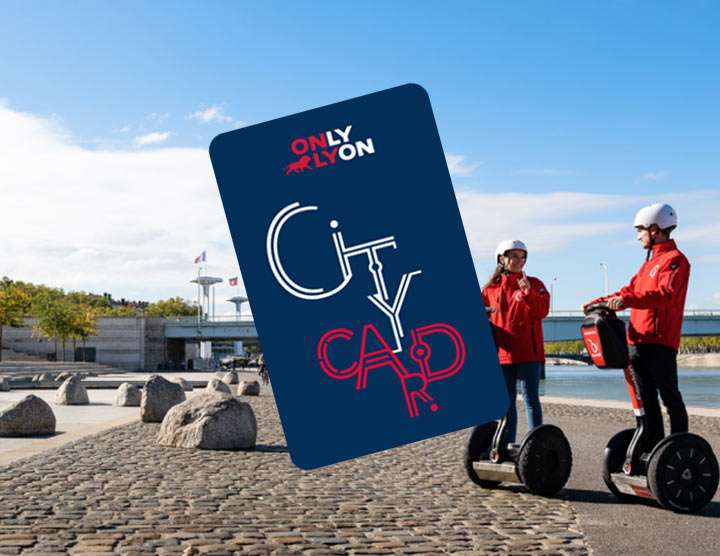 This activity is included in the Lyon City Card!
The essential tourist and cultural pass to make the most of your stay in Lyon!