Elijah
Live music & concerts
Last updated date : 29/07/2023
Gods, kings and prophets are nothing without the people, as history has taught us. Elijah is coming to France for the first time ever in the form of a production directed by Calixto Bieito. The age-old civilisation, with its elation, fears, despair and dreams is vividly illustrated by Mendelssohn's musical language.
Although Berlioz was quick and harsh in judgement, he wrote: "I recently experienced a great musical emotion on hearing Mendelssohn's Elijah. It is magnificently grand, and indescribably sumptuous in harmony". Mendelssohn wrote Elijah in 1846, ten years after the rousing success of St. Paul, his first oratorio. He pictured Elias "as a thorough prophet, such as we might again require in our own day – energetic and zealous, but also stern, wrathful, and gloomy; a striking contrast to the court rabble and popular rabble – in fact, in opposition to the whole world, and yet borne on angels' wings." St. Paul and Elijah respond to one another, with their portraying of the perpetual people, embodied in this version by the choir and orchestra. Elijah is probably the opera Mendelssohn has never composed, with its fitting theatrical power. Calixto Bieito directed it at the Theater an der Wien. The piece is now ready to premiere in France in this brand-new form, with Constantin Trinks as musical director.

Libretto by the composer
Excerpts from the Old Testament, collected and adapted by Julius Schubring
First performed in Birmingham in 1846

Production Theater an der Wien

Stage director : Calixto Boito
Musical director : Constantin Trinks
Orchestra, Chorus, and children's chorus of the Opéra de Lyon
Soloists of the Opéra de Lyon
Practical information
Address
Place de la Comédie - 69001 Lyon 1er
Prices
From 10 to 116€
Lyon City Card et Lyon City Card 365 : 15% off on all the programming from €10, except on gala evenings and on December 31st.
More information from the Opera.
Openings
Sunday 17 December 2023.

Tuesday 19 December 2023.

Thursday 21 December 2023.

Saturday 23 December 2023.

Wednesday 27 December 2023.

Friday 29 December 2023.

Monday 1st of January 2024.
Live music & concerts
Elijah
The Lyon Opera House
Place de la Comédie - 69001 Lyon 1er
I go by alternative transportation
Plan my route
with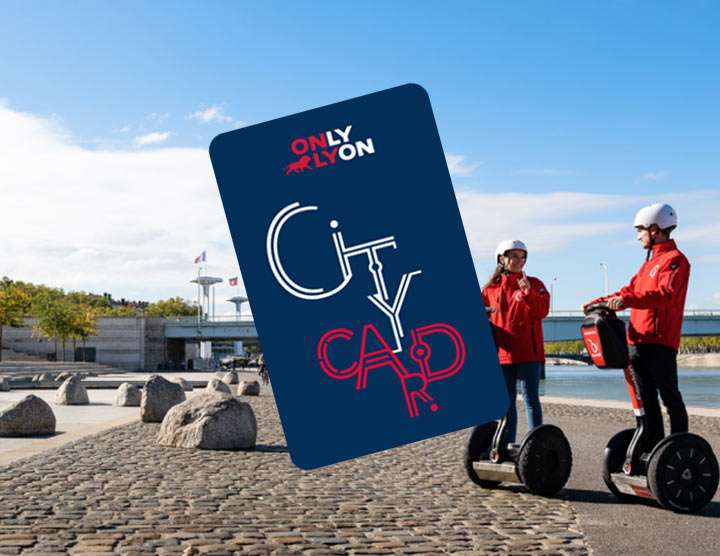 This activity is included in the Lyon City Card!
The essential tourist and cultural pass to make the most of your stay in Lyon!