Canine Jaunâtre 3
Shows
Last updated date : 29/09/2023
Choreographer Marlene Monteiro Freitas has orchestrated the most carnivalesque of sports meets. No competition, no trophies, but lively cyborg bodies elatedly transgressing the frontiers between humans, animals and machines.
Upstage tennis net, scoreboard and whistle blows, the stage is set for a match… which will never begin. Proud of the heritage built on the carnivals she attended as a child in Cabo Verde, Marlene Monteiro Freitas is here to break the way things are. Canine Jaunâtre 3, literally "Yellow Canine 3" is a Lego-like game where seventeen team members/dancers, adorning the same n°3 signs, robotic bodies and cartoon faces, must follow contradictory rules and principles. Do, undo, move forward, move back, these wonderful virtuosos with no apparent purpose, interchangeable yet perfectly distinct, progressively lead the human race into uncharted territories, where frontiers between humans, animals and machines are blurred. A useful training session to question our overly cushy perception habits.

Created in 2018
Added to the repertoire

En collaboration avec P.OR.K (Joana da Costa Santos, Soraia Gonçalves - Lisbonne, Portugal).
Commande originale de la Batsheva Dance Company, en coproduction avec Julidans et Montpellier Danse, 2018.
L'association culturelle P.OR.K est financée par le gouvernement portugais - ministère de la culture / direction générale des arts.

Choreography : Marlene Monteiro Freitas
BALLET OF THE OPÉRA DE LYON
Practical information
Address
Place de la Comédie - 69001 Lyon 1er
Prices
From 18 to 40€.
Lyon City Card et Lyon City Card 365 : 15% off on all the programming from €10, except on gala evenings and on December 31st.
More information from the Opera.
Openings
From Tuesday 5 to Friday 8 March 2024 at 8.30 pm.
Shows
Canine Jaunâtre 3
The Lyon Opera House
Place de la Comédie - 69001 Lyon 1er
I go by alternative transportation
Plan my route
with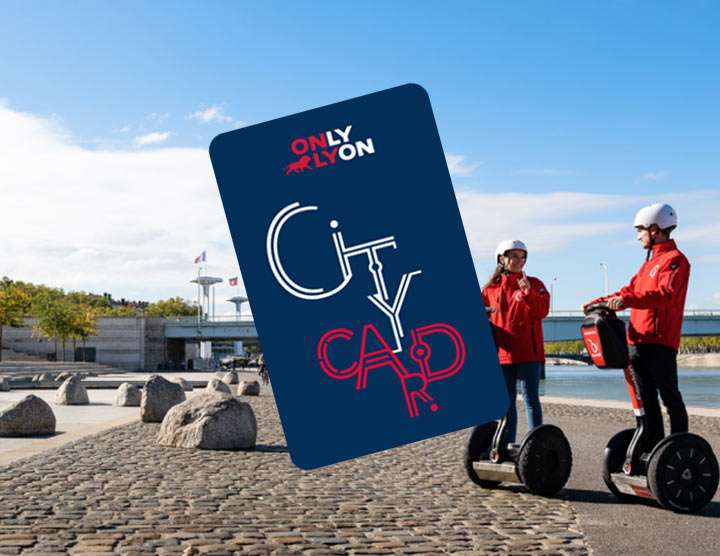 This activity is included in the Lyon City Card!
The essential tourist and cultural pass to make the most of your stay in Lyon!