French music for wind ensemble - Chamber music concert
French music for wind ensemble - Chamber music concert
Live music & concerts
Last updated date : 01/08/2023
The Orchestra musicians and members of the Lyon Opera Choirs have formed small groups to give chamber music concerts. Do not miss the opportunity to discover new pieces.
Programme
Francis Poulenc
*Sonate pour clarinette et basson *

Joseph Canteloube
Trio d'anches pour hautbois, clarinette et basson "Rustiques"

Georges Onslow
Quintette à vent pour flûte, hautbois, clarinette, basson et cor

Children under 5 are not allowed inside the Ballet's Grand Studio for safety reasons.

FLÛTE : Gilles Cottin
HAUTBOIS : Alice Barat
CLARINETTE : Sergio Menozzi
BASSON : Nicolas Cardoze
COR : Alessandro Viotti
Practical information
Address
Place de la Comédie - 69001 Lyon 1er
Prices
From 13 to 26€.
Lyon City Card et Lyon City Card 365 : 15% off on all the programming from €10, except on gala evenings and on December 31st.
More information from the Opera.
Openings
From Saturday 3 to Sunday 4 February 2024
Opening hours on Saturday at 4.30 pm. On Sunday at 11.30 am.
Live music & concerts
French music for wind ensemble - Chamber music concert
The Lyon Opera House
Place de la Comédie - 69001 Lyon 1er
I go by alternative transportation
Plan my route
with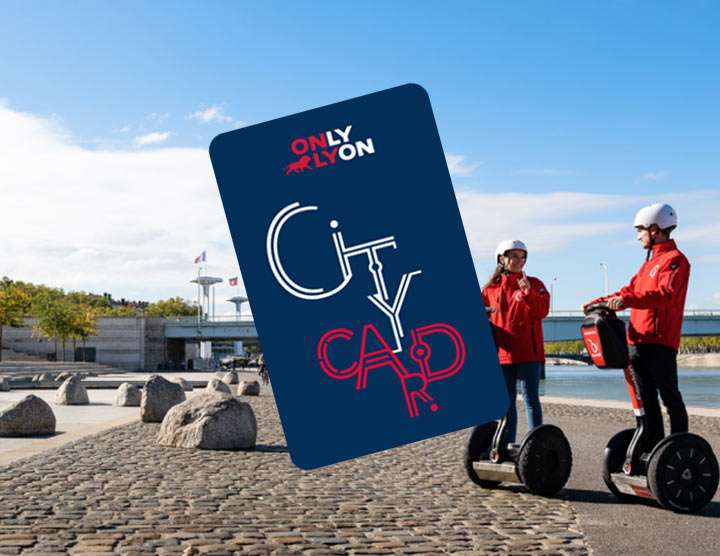 This activity is included in the Lyon City Card!
The essential tourist and cultural pass to make the most of your stay in Lyon!