Bluebeard
Live music & concerts
Last updated date : 29/07/2023
Since 1997, director Laurent Pelly has indisputably reigned as the great Offenbach specialist. The pieces he presented at the Lyon Opera were true hits, such as his wonderfully funny Roi Carotte.
Since he made his literature debut in Charles Perrault's Mother Goose Tales, Bluebeard took many, many forms, from Béla Bartók's tragic and bloodthirsty hero to the star of this opéra bouffe, the most entertaining show of the season. The Parisian society of the time of Napoleon III – nicknamed Napoleon the Small by Victor Hugo – loves fun, and making fun of itself. Up to a point. Offenbach's talent, invention, dishevelling wit does not fail to take into account the nature of those who celebrate him; yet he knows "up to how far he can go", as Cocteau said, in satire as well as innovation. Laurent Pelly and his team know their Offenbach by heart and free him from the proper conventions that stifled him, milking him to the core of his hidden ferocity. And they're not afraid of going too far either.

Opéra-bouffe in 3 acts and 4 scenes
Libretto by Henry Meilhac and Ludovic Halévy
First performed in Paris in 1866

Production the Opéra de Lyon in 2019
Coproduction: Opéra de Marseille

Stage and costume director : Laurent Pelly
Musical director : James Hendry
Orchestra and Chorus of the Opéra de Lyon
Practical information
Address
Place de la Comédie - 69001 Lyon 1er
Prices
From 10 to 116€.
Lyon City Card et Lyon City Card 365 : 15% off on all the programming from €10, except on gala evenings and on December 31st.
More information from the Opera.
Openings
Wednesday 24 January 2024 at 8 pm.

From Friday 26 to Saturday 27 January 2024 at 8 pm.

From Monday 29 to Tuesday 30 January 2024 at 8 pm.

From Thursday 1st to Friday 2 February 2024 at 8 pm.

Sunday 4 February 2024 at 4 pm.
Live music & concerts
Bluebeard
The Lyon Opera House
Place de la Comédie - 69001 Lyon 1er
I go by alternative transportation
Plan my route
with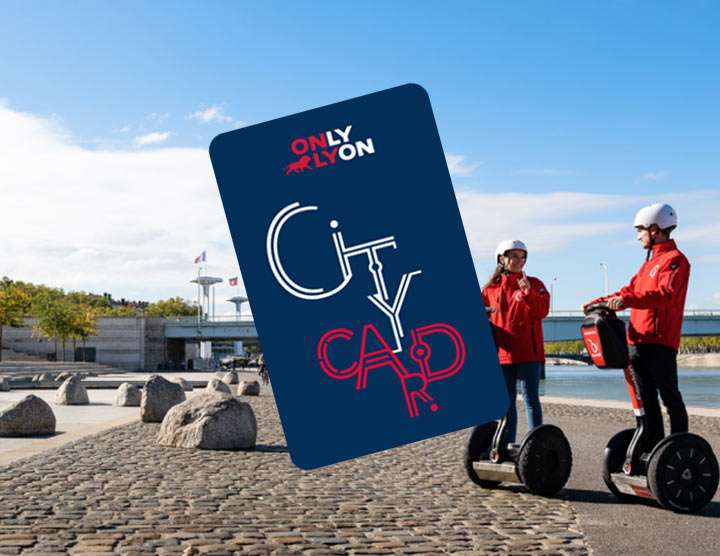 This activity is included in the Lyon City Card!
The essential tourist and cultural pass to make the most of your stay in Lyon!