Le NOmbril du mOnde
Show venues
Last updated date : 26/10/2023
A theatre-café located on the slopes of Croix-Rousse since 1990. It boasts two theatres where spectators can laugh to their heart's content and come away feeling relaxed, having been captivated by the resident theatre group's performance. This is where the famous French comedian Florence Foresti made her debut!
On the slopes of the historical silk-making Croix-Rousse district, the Nombril du Monde has managed to retain all the traditional architecture found on silk-weaving buildings, boasting unusual exterior facades. Its fresco facades give it a unique identity as well as making it an unmissable work of art.
Created in 1990 and now Lyon's leading theatre-café, the Nombril du Mondestages year-round plays created by the actors within its TrOupe, one of Lyon's only resident theatre groups.
To top it all off, this theatre-café is the only one with an 80 m2 bistrO (le BistrO d'à cÔté) where you can rub shoulders with the actors from the trOupe before and after the show. A fun experience set within a warm and sociable environment for nights out with the family, colleagues or friends.
In addition to these shows, the theatre offers acting workshops. French comedian Florence Foresti made her comedy debut at one of these workshops.
Each New Year's Eve (when the theatre-café stays open), the audience joins in with the Nombril du Monde troupe's to celebrate its anniversary!
The champagne flows at this amazing evening filled with fun and laughter.
Practical information
Address
1 place Chardonnet - 69001 Lyon 1er
Languages
English, French
Openings
All year round, every Thursday, Friday and Saturday between 5 pm and 12 am.
See the schedules on the website.
Accessibility
Accessible for wheelchairs with assistance
Show venues
Le NOmbril du mOnde
1 place Chardonnet - 69001 Lyon 1er
I go by alternative transportation
Metro C station Croix Paquet Metro A Station Hôtel de Ville - Louis Pradel Bus lines S6/ S 12: stop Rue des Tables Claudiennes Car Park Opera Car Park Tolozan Car Park Terreaux Car Park Gros Caillou VéloV Station : Place Tolozan
Plan my route
with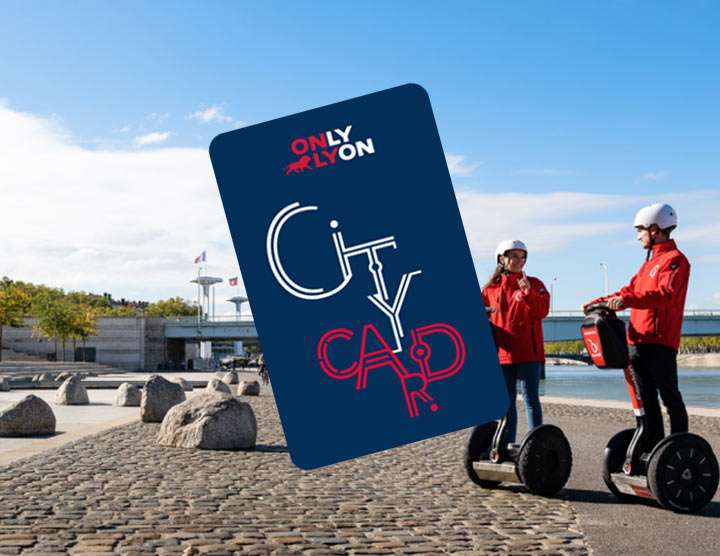 This activity is included in the Lyon City Card!
The essential tourist and cultural pass to make the most of your stay in Lyon!