Adventures of Brickius Maximus - The Lego bricks exhibition
Adventures of Brickius Maximus - The Lego bricks exhibition
Exhibitions
Last updated date : 06/10/2023
Built around a breathtaking story, this autumn's exhibition takes you on the adventures of a Lego® legionnaire!
Follow the adventures of a Roman legionary at the end of the 2nd century AD on a colourful trail.
Based on a scenario by Gérard Coulon, historian and writer, this exhibition will feature a playful scenography that brings together Lego® brick reconstructions and ancient collections.
You'll find keys to understanding the daily life of the Romans and the structural aspects of the Empire, including the army, the city, the buildings and the extensive network of communication routes.
Practical information
Address
17 rue Cléberg - 69005 Lyon 5ème
Prices
Adult: 4.50 to 7 €, Child: 0 €.

Free entry for children < 18 years, people > 65.
Openings
From 06/10/2023 to 09/06/2024
Opening hours on Tuesday, Wednesday, Thursday and Friday between 11 am and 6 pm. On Saturday and Sunday between 10 am and 6 pm. except on January 1st, May 1st and December 25th.
Closed on Monday.
Exhibitions
Adventures of Brickius Maximus - The Lego bricks exhibition
Lugdunum - Musée et Théâtres romains
17 rue Cléberg - 69005 Lyon 5ème
I go by alternative transportation
Plan my route
with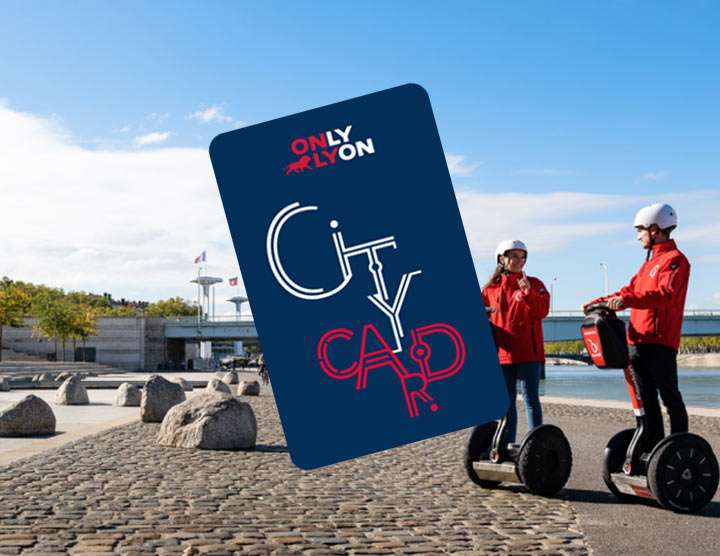 This activity is included in the Lyon City Card!
The essential tourist and cultural pass to make the most of your stay in Lyon!