Lyon Street Food Festival
Lyon Street Food Festival
Major events
Last updated date : 03/08/2023
A "great broth" shared between chefs, artists and festival-goers that mixes nuggets from the culinary scene and concerts by internationally renowned artists in an always supercharged atmosphere!
The Lyon Street Food Festival is a unique blend of 'food, music, culture and partying'. People come from all over France for the action-packed, eclectic programme of events. The festival is like a huge melting pot of chefs, artists and festivalgoers, in a fantastic atmosphere!

Some key figures for the Lyon Street Food Festival:
- 20 indoor and outdoor visitor spaces,
- 120 Michelin-starred chefs, emerging talent, talented gourmet bistro chefs and street-food chefs,
- 60 performances (concerts, dance, DJ sets, demonstrations),
- Culture in all its forms with 4000 practical workshops, and above all a unique opportunity to party with family and friends!

4 days of music, food, parties, meeting new people, travel and artistic discovery!
Practical information
Address
Lieux divers - 69123 Lyon
Languages
English, Chinese, French
Prices
Full price: 10 €, Child (8-14 years): 5 €.

Free entry for children < 5 years.
Openings
From Thursday 13 to Sunday 16 June 2024.
Accessibility
Accessible for self-propelled wheelchairs
Major events
Lyon Street Food Festival
Lieux divers
Lieux divers - 69123 Lyon
I go by alternative transportation
Plan my route
with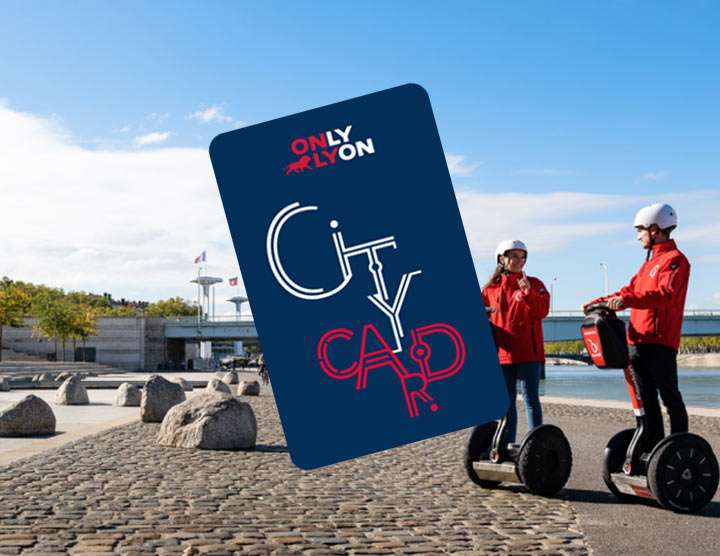 This activity is included in the Lyon City Card!
The essential tourist and cultural pass to make the most of your stay in Lyon!